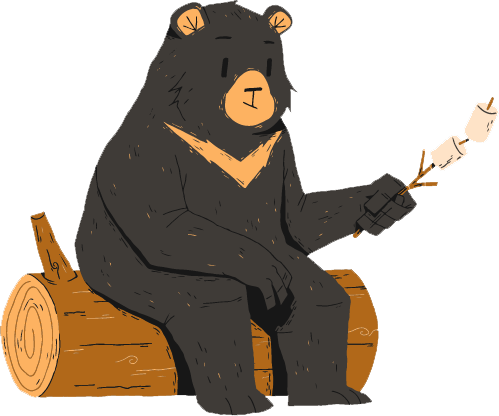 May 19-22 in Jemez
September 8-11 in Tijeras
Registration opens a few weeks before each campout.
Read our About page to learn more about Queer Campout and our Frequently Asked Questions to get an idea of what to expect. Sign up to stay in the loop via email updates. You can also follow us on Instagram.
To prevent our emails from going to your spam folder, please add the following email address to your contacts, and ideally, create a rule or filter for this address: